You would think that when you move from one Western country to another Western country, you wouldn't experience too much of a culture shock. However, there are still a few things that caught me by surprise*. So here are some things I am definitely not used to conveniently listed in the form of mildly related memes:
1. Everybody is always saying "Hi" or "Hello" or "Good Morning." You'd go for a run, and every time you pass someone they would actually say something out loud rather than making that awkward grimace smile thing.
On a different but slightly related note, saying "hello" apparently catches Londoners off guard too.
2. Turning right on red. So not used to that.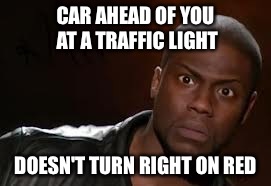 3. Driving an automatic.
4. I don't have to put the groceries in a bag myself in the store.
5. The garbage disposal-in-the-sink thing.
6. There are so many advertisements on TV, it's insane.
6a. Related: what's up with those medication ads? More than half of the ad is them listing possible side effects!
6b. Also: political smear campaign ads. Can't politicians run on policies rather than their hatred for the other party?**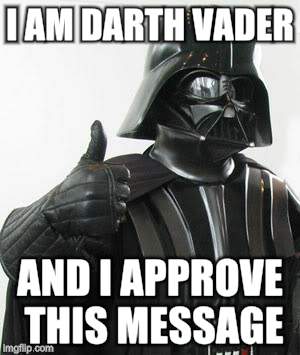 7. Plastic bags and plastic straws and styrofoam cups and …
8. How you almost have to use a car to get anywhere because everything is so spread out, or there are no sidewalks, or there are no public transport alternatives. ***
9a. Farenheit
9b. Miles and feet and inches and stuff.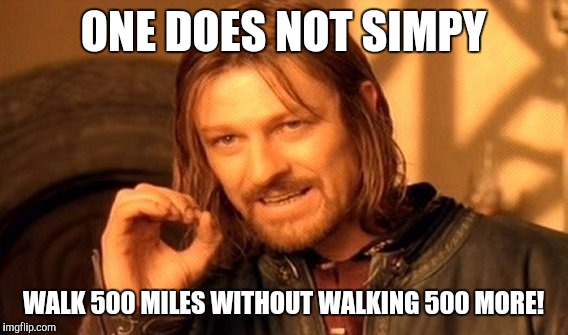 9c. Date notations (month-day-year)
_________________________________
* I should probably note that the observations here are based on my three-week-stay in the bubble that is a Central New York touristy lake town.
** I know, I wish I lived in a Utopia where campaigning was legally limited in time and budget, smear ads were not allowed, and politics wasn't polarising.
*** I know I am a major hypocrite. I am will be taking to airplanes today…